A Snake Falls to Earth
Nina is a Lipan girl in our world. She's always felt there was something more out there. She still believes in the old stories. Oli is a cottonmouth kid, from the land of spirits and monsters. Like all cottonmouths, he's been cast from home. He's found a new one on the banks of the bottomless lake. Nina and Oli have no idea the other exists. But a catastrophic event on Earth, and a strange sickness that befalls Oli's best friend, will drive their worlds together in ways they haven't been in centuries. And there are some who will kill to keep them apart.
---
Author letter and Discussion guide
LOOKING FOR MORE SUPPLEMENTAL MATERIALS?
TeachingBooks expands connections to these titles with free book guides, author interviews, games, and more.
Get supplemental materials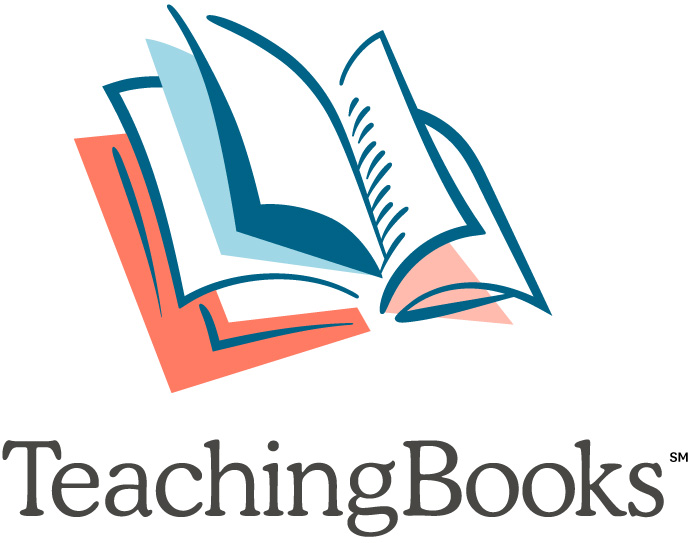 About the author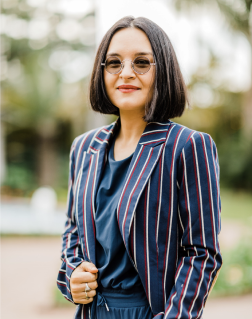 Photo credit: Bekah M. Photography Dr. Darcie Little Badger is a Lipan Apache writer of two critically acclaimed fantasy novels for teens, Elatsoe and A Snake Falls to Earth. Darcie is an Earth scientist, writer, and fan of the weird, beautiful, and haunted. She earned her BA in Geosciences from Princeton University and PhD in Oceanography from Texas A&M University. She is an enrolled member of the Lipan Apache Tribe of Texas and married to a veterinarian named Taran.
---