The Door In The Hedge
by Robin McKinley
October 7-21, 2015
Suitable for ages 10 and up.
"The last mortal kingdom before the unmeasured sweep of Faerieland begins has at best held an uneasy truce with its unpredictable neighbor. There is nothing to show a boundary, at least on the mortal side of it; and if any ordinary human creature ever saw a faerie—or at any rate recognized one—it was never mentioned; but the existence of the boundary and of faeries beyond it is never in doubt either."
So begins "The Stolen Princess," the first story of this collection, about the meeting between the human princess Linadel and the faerie prince Donathor. "The Princess and the Frog" concerns Rana and her unexpected alliance with a small, green, flipper-footed denizen of a pond in the palace gardens. "The Hunting of the Hind" tells of a princess who has bewitched her beloved brother, hoping to beg some magic of cure, for her brother is dying, and the last tale is a retelling of the Twelve Dancing Princesses in which an old soldier discovers, with a little help from a lavender-eyed witch, the surprising truth about where the princesses dance their shoes to tatters every night. Read Less
Find in a Library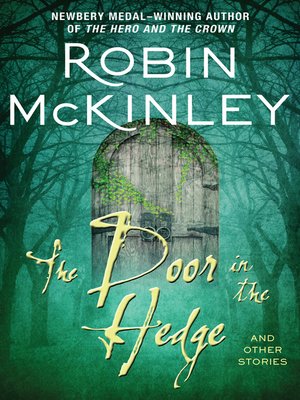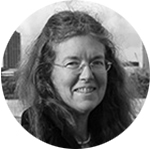 Meet Robin McKinley
Robin McKinley has won various awards and citations for her writing, including the Newbery Medal for The Hero and the Crown a Newbery Honor for The Blue Sword, and the Mythopoeic Fantasy Award for Adult Literature for Sunshine.
Read More
Her other books include the New York Times bestseller Spindle's End; two novel-length retellings of the fairy tale Beauty and the Beast, Beauty and Rose Daughter; Deerskin, another novel-length fairy-tale retelling, of Charles Perrault's Donkeyskin; and a retelling of the Robin Hood legend, The Outlaws of Sherwood. She lives with her husband, the English writer Peter Dickinson; three dogs (two hellhounds and one hellterror); an 1897 Steinway upright; and far too many rosebushes.Read Less
Follow Robin