A Dangerous Act of Kindness
by LP Fergusson
June 17 – July 1, 2019
What would you risk for a complete stranger?
When widow Millie Sanger finds injured enemy pilot Lukas Schiller on her farm, the distant war is suddenly at her doorstep. Compassionate Millie knows he'll be killed if discovered, and makes the dangerous decision to offer him shelter from the storm.
read more
Grab your copy on June 17!
CHECK YOUR LIBRARY
to access this free ebook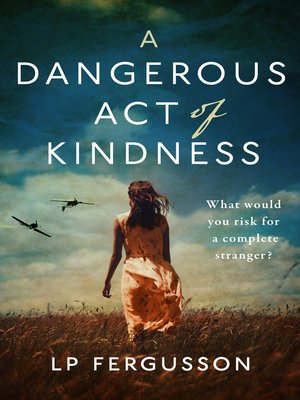 Exclusive OverDrive Interview with LP Fergusson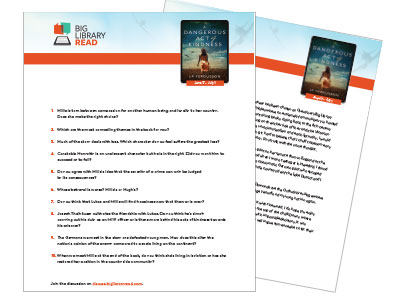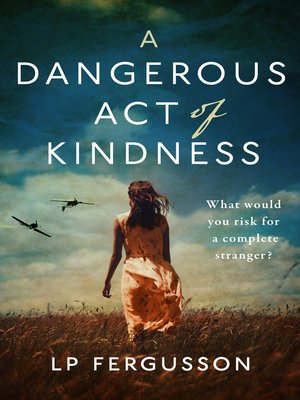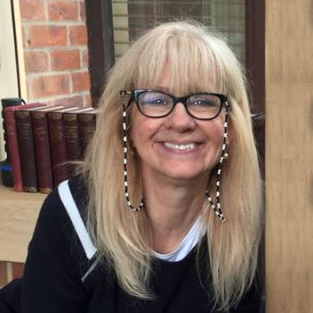 Featured book club author: LP Fergusson
LP Fergusson is a writer based in Oxfordshire. Her wartime novel Dark Barn was Highly Commended in the Caledonia Novel Award 2018 and published by Canelo Publishing in March 2019 as A Dangerous Act of Kindness. At present she is working on her second historical novel. She has been shortlisted for several competitions including the Orwell Society Dystopian Short Story Competition, Oxfordshire Libraries and NYC Midnight. Her novel The Angel was shortlisted for Flash500's Novel Opening Chapter & Synopsis Competition and her psychological thriller A Serpent's Tooth was one of three novels to reach the final of the joint Quercus/Psychologies Thriller competition this year. She is also the editor of the blog With Love from Graz which was featured on BBC Radio Wales, Radio 2 and the BBC4 programme A Very British Romance with Lucy Worsley. She has an MA in Creative Writing with Distinction from Oxford Brookes University. Visit her website
---