Homes
by Abu Bakr al Rabeeah and Winnie Yeung
April 1 – 15, 2019
In 2010, the al Rabeeah family left their home in Iraq in hope of a safer life. They moved to Homs, in Syria – just before the Syrian civil war broke out. Abu Bakr, one of eight children, was ten years old when the violence began on the streets around him: car bombings, attacks on his mosque and school, firebombs late at night. Homes tells of the strange juxtapositions of growing up in a war zone: horrific, unimaginable events punctuated by normalcy – soccer, cousins, video games, friends. Homes is the remarkable true story of how a young boy emerged from a war zone – and found safety in Canada – with a passion for sharing his story and telling the world what is truly happening in Syria. As told to her by Abu Bakr al Rabeeah, writer Winnie Yeung has crafted a heartbreaking, hopeful, and urgently necessary book that provides a window into understanding Syria.
"Abu Bakr al Rabeeah is brave, his family are brave, and Homes is a compelling, honest chronicle of one harrowing journey across collapsing nation-states. Winnie Yeung does a fine job bringing out the humanity in this — and by extension, every other — refugee tale." — Charles Foran, author of Mordecai: The Life and Times
Grab your copy!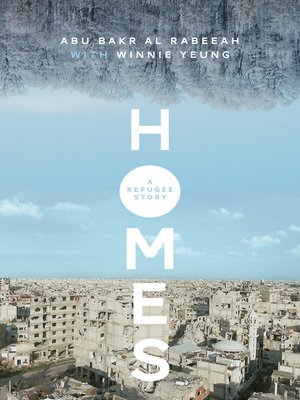 Exclusive OverDrive Interview with Abu Bakr al Rabeeah and Winnie Yeung
On today's very special episode, Jill and Adam speak with Abu Bakr al Rabeeah and Winnie Yeung, co-creators of Homes: A Refugee Story. Abu Bakr is an ESL student of Winnie's, who helped him tell his family's story of leaving the Middle East to start a new life in Canada and how the challenges they overcame, all while maintaining a beautiful outlook on life. Hear how they put the book together using frequent interviews, Google Translate, and the stories of Abu Bakr's family.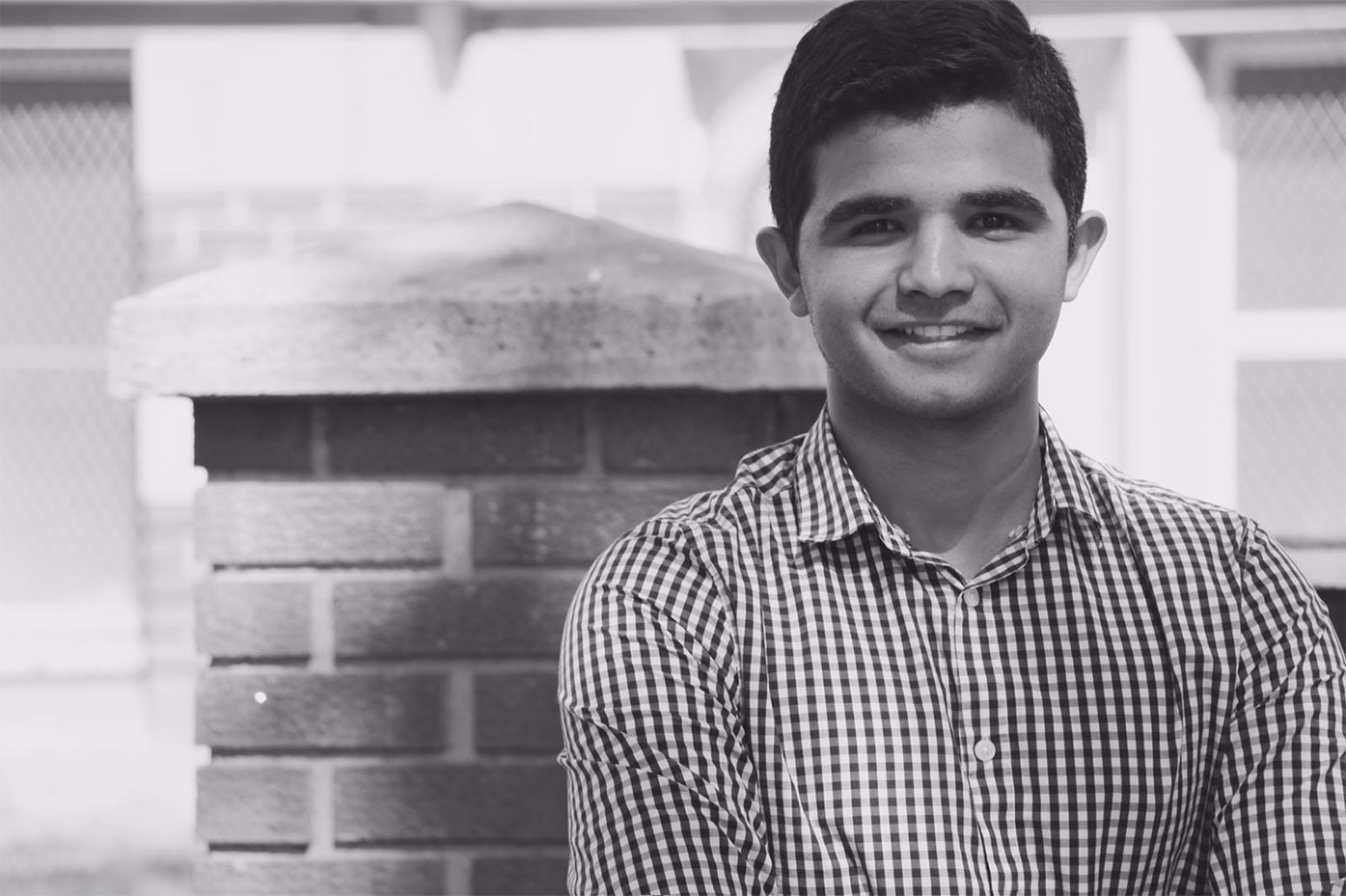 Abu Bakr al Rabeeah
Abu Bakr al Rabeeah is currently a high school student in Edmonton. After three years of living in Canada, he enjoys his life here but he also dreams of a future where he can return to help rebuild Iraq and Syria.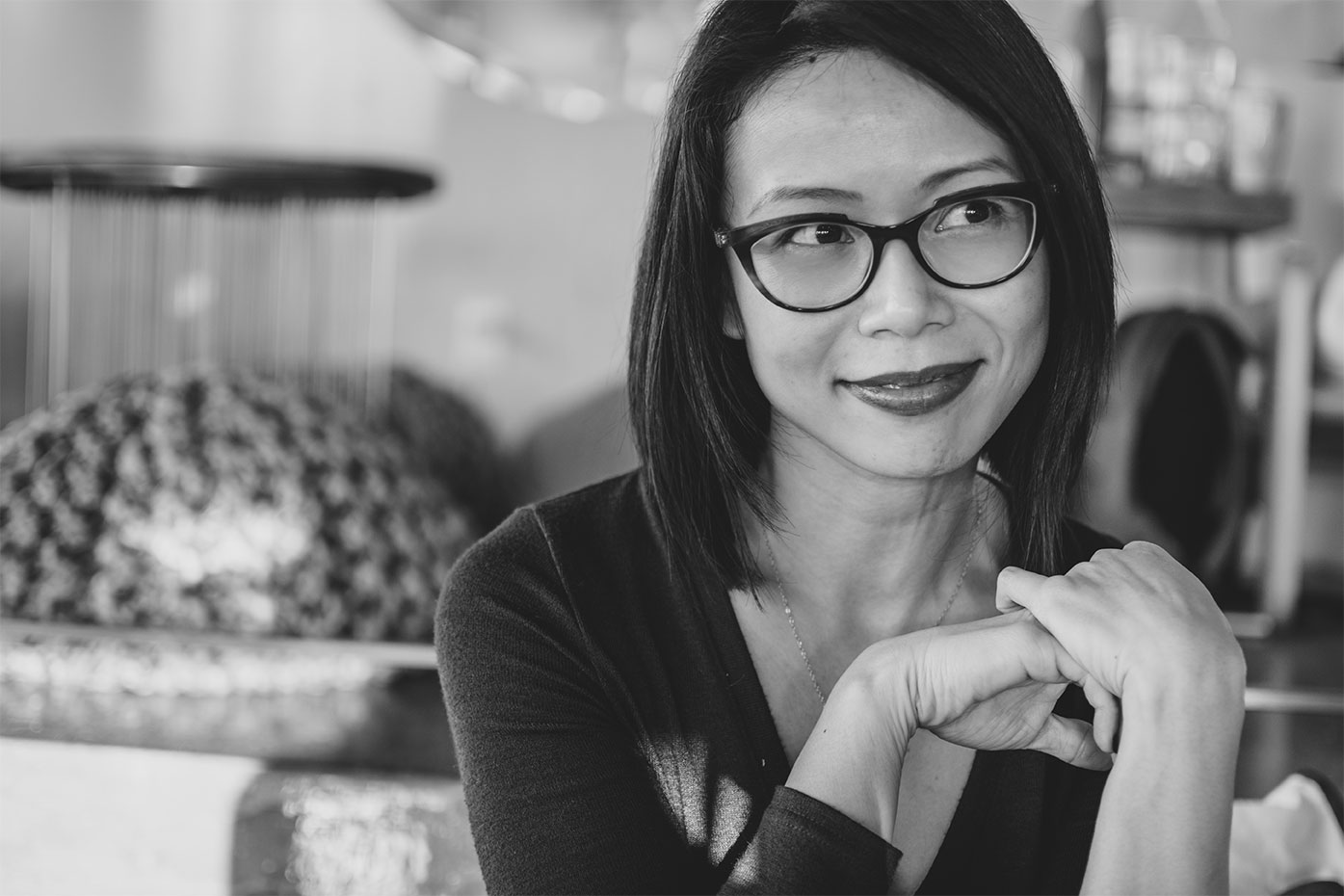 Winnie Yeung
Winnie Yeung has been an English teacher for over ten years. Homes: A Refugee Story is her first book and received extensive critical acclaim. It was shortlisted for the 2018 Governor General's Literary Award for Nonfiction and is a contender for Canada Reads. When she is not teaching, writing, or reading, Winnie likes to spend her days cooking, baking, and playing with her black pug, Zoe. Edmonton, Canada is her permanent home, but her writing retreat/tiny home (named, The Mini Winnie, of course) is on Vancouver Island, Canada. See her on Freehand Books | Visit her website
---