The Girl with the Red Balloon
by Katherine Locke
October 1 – 15, 2018
When sixteen-year-old Ellie Baum accidentally time-travels via red balloon to 1988 East Berlin, she's caught up in a conspiracy of history and magic. She meets members of an underground guild in East Berlin who use balloons and magic to help people escape over the Wall—but even to the balloon makers, Ellie's time travel is a mystery. When it becomes clear that someone is using dark magic to change history, Ellie must risk everything—including her only way home—to stop the process.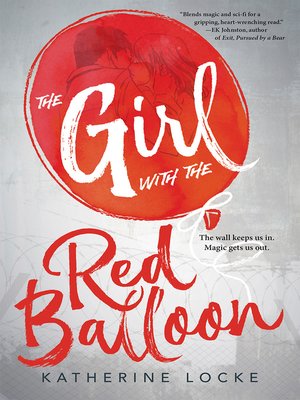 Exclusive interview with Katherine Locke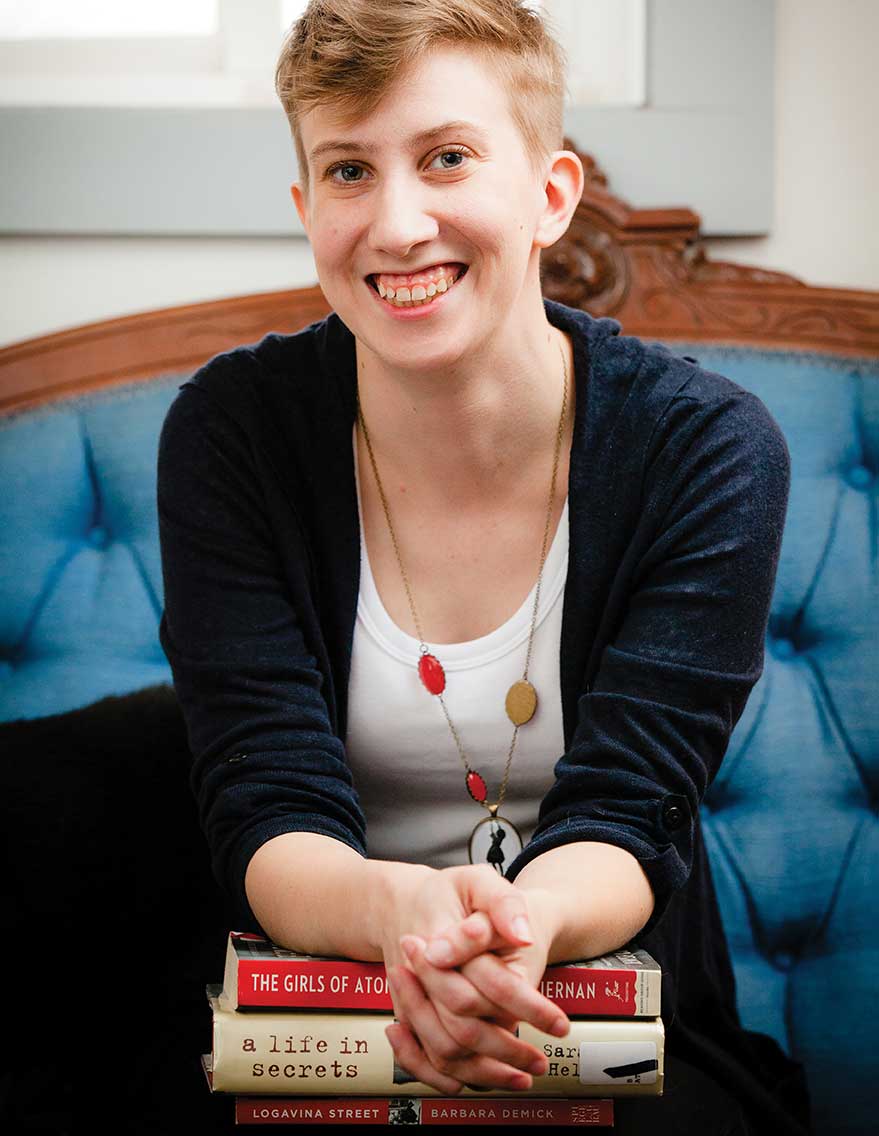 Katherine Locke
Katherine Locke lives and writes in Philadelphia where they're ruled by their feline overlords. Their debut YA novel, The Girl with the Red Balloon, was a 2018 Sydney Taylor Honor Book and a Paste magazine Best YA of 2017 pick. They've been published in The Forward and Teen Librarian Toolbox/School Library Journal. They secretly believe most stories are fairytales-in-disguise.
Find exclusive reader bonuses by visiting their website katherinelockebooks.com.
---