The Other Einstein
by Marie Benedict
June 12th – 26th, 2017
In the tradition of The Paris Wife and Mrs. Poe, The Other Einstein offers us a window into a brilliant, fascinating woman whose light was lost in Einstein's enormous shadow. This is the story of Einstein's wife, a brilliant physicist in her own right, whose contribution to the special theory of relativity is hotly debated and may have been inspired by her own profound and very personal insight.
Mitza Maric has always been a little different from other girls. Most twenty-year-olds are wives by now, not studying physics at an elite Zurich university with only male students trying to outdo her clever calculations. But Mitza is smart enough to know that, for her, math is an easier path than marriage. And then fellow student Albert Einstein takes an interest in her, and the world turns sideways. Theirs becomes a partnership of the mind and of the heart, but there might not be room for more than one genius in a marriage. Read Less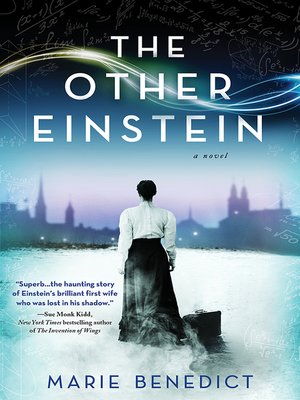 Exclusive OverDrive Interview with Marie Benedict
The Professional Book Nerds were delighted to welcome Marie Benedict back to discuss The Other Einstein once more. Marie stopped by the OverDrive offices in Cleveland to bond with Jill and Adam over their shared love of libraries, music, Broadway and so much more. Marie shows her appreciation for all the OverDrive users who voted for her book for the Big Library Read and can't wait to interact with readers on the discussion boards! Take a listen to our podcast conversation to hear her excitement for the Big Library Read and libraries as a whole.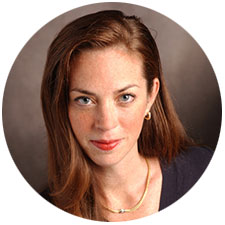 About Marie
Marie Benedict is a lawyer with more than ten years' experience as a litigator at two of the country's premier law firms and for Fortune 500 companies. She is a magna cum laude graduate of Boston College with a focus in history and art history and a cum laude graduate of the Boston University School of Law. She lives in Pittsburgh with her family.
---