RECOMMENDED READS
Check out some additional title selections:
Main Benefits
What makes Big Library Read so special?
Did you know,
Big Library Read is the first global eBook club?
Global eBook Club
Big Library Read (BLR), facilitated by OverDrive, is a reading program through your library that connects millions of readers around the world with the same eBook at the same time without any wait lists or holds.


Easy to Join
It's a worldwide digital version of a local book club, the program is free through your local library or school library and all you need to get started reading is a library card or student ID.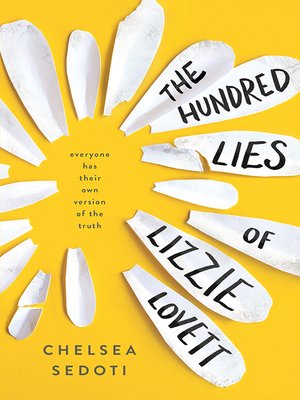 The Hundred Lies of Lizzie Lovett
by Chelsea Sedoti
Hawthorn wasn't trying to insert herself into a missing person's investigation. Or maybe she was. But that's only because Lizzie Lovett's disappearance is the one fascinating mystery their…
Read More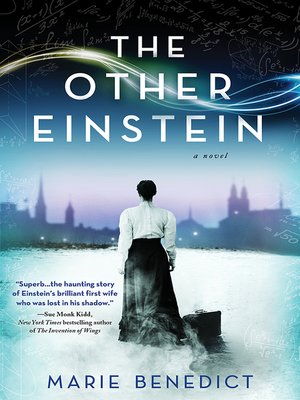 The Other Einstein
by Marie Benedict
Mitza Maric has always been a little different from other girls. Most twenty-year-olds are wives by now, not studying physics at an elite Zurich university with only male students trying to outdo her clever calculations. But Mitza is smart enough to know that, for her, math is …
Read More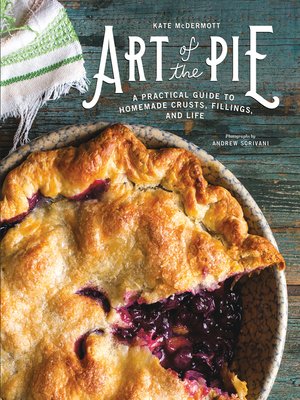 Art of Pie
by Kate McDermott
Kate McDermott, who learned to make pie from her Iowa grandmother, has taught the time-honored craft of pie-making to thousands of people. Here she shares her secrets to great crusts (including gluten-free options), fabulous fillings, and to living a good life. This is the only PIE cookbook you need.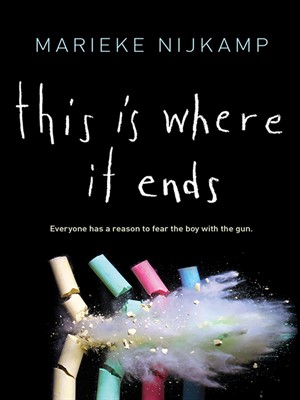 This is Where it Ends
By Marieke Nijkamp
Told from four perspectives over the span of 54 harrowing minutes, terror reigns as one student's calculated revenge turns into the ultimate game of survival.
Read More