Looking for more historical fiction?
Title recommendations for The Girl in His Shadow
Big Library Read
The first global ebook club
Upcoming 2022 Book Clubs*
*Dates are subject to change. Check back for updates.
MOST RECENT BOOK CLUB PICK
The Girl in His Shadow
by Audrey Blake
July 13-27, 2022
Read in Libby
Download Libby or go to libbyapp.com to borrow from your library!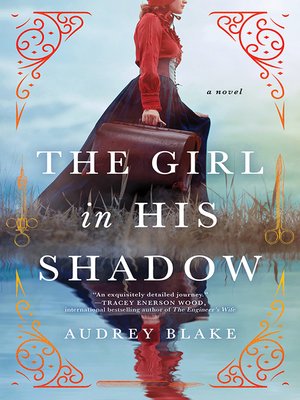 What is Big Library Read?
The first global virtual book club
Start a digital book club using
Big Library Read
Global ebook Club
Big Library Read (BLR), facilitated by OverDrive, is a reading program through your library that connects readers around the world with the same ebook at the same time without any wait lists or holds.
Easy to Join
Read More
It's a worldwide digital version of a local book club, the program is free through your local library or school library and all you need to get started reading is a library card or student ID.Read Less
Your local book club gone global
Download Libby or Sora and get ready to read! Simply borrow the free ebook from your library using your phone or tablet.
Miss our previous book club reads?