Join the Big Library Read
Borrow The Quiet Girl to participate in our free, global, digital book club!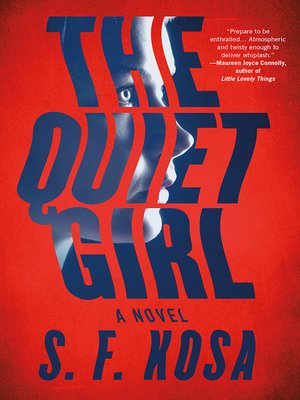 BORROW & READ
The Quiet Girl
by S.F. Kosa
June 28 - July 12
Ways to read:

Find a library

Meet Libby.
Borrow through participating libraries. You may have to search for this title in your library's digital collection.