The digital book club, Big Library Read, features no waitlists or holds through duration of the featured title. Share your thoughts about the title with readers around the world.
Artie and the Wolf Moon
November 2-16, 2023
"A heartfelt, magical family drama you can really sink your teeth into." —Nilah Magruder, M.F.K.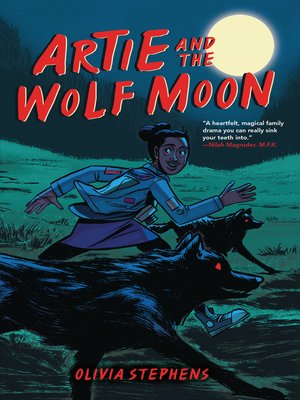 ARCHIVED DISCUSSIONS
These discussions are over, but we thought you might like to reference topics for your own book club. Feel free to browse the topics and conversations. We hope these archives help direct your own book clubs.
Archived July 2023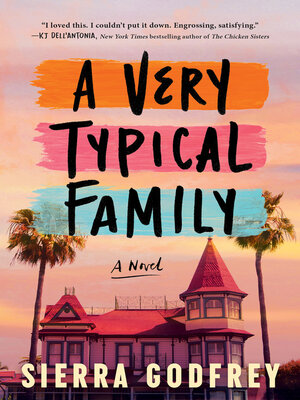 A Very Typical Family
Archived April 2023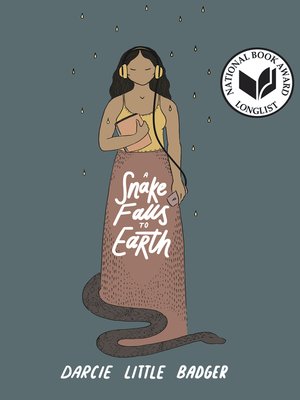 A Snake Falls to Earth
Archived August 2022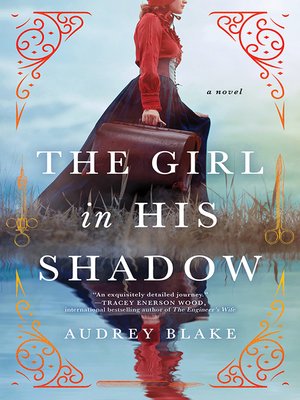 The Girl In His Shadow